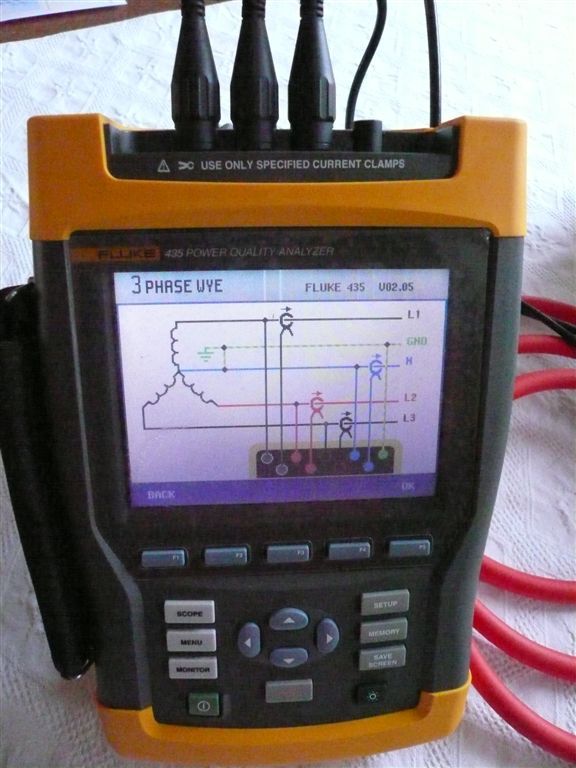 With the Power Quality Analyzer enables us to detect and check the mains distortion limit value in accordance with the EN 50160 standard.
With this equipment, it is possible to predict failures and to avoid where possible.
But also voltage fluctuation controls, voltage and power spikes, unbalance and golf formations are visible.
By all measurements can be made reports that provide insight into the various systems and Establishments.
In addition, we can with the Power Quality Analyzer monitors the entire energy consumption.
On the basis of measurements made on the main and sub power supplies is the energy consumption directly visible.
After this main measurements can also targeted measurements shall be made on special parts or machines to improve efficiency.
Also you can save on your energy bills. To measure is to know ...