Moving and relocating Machines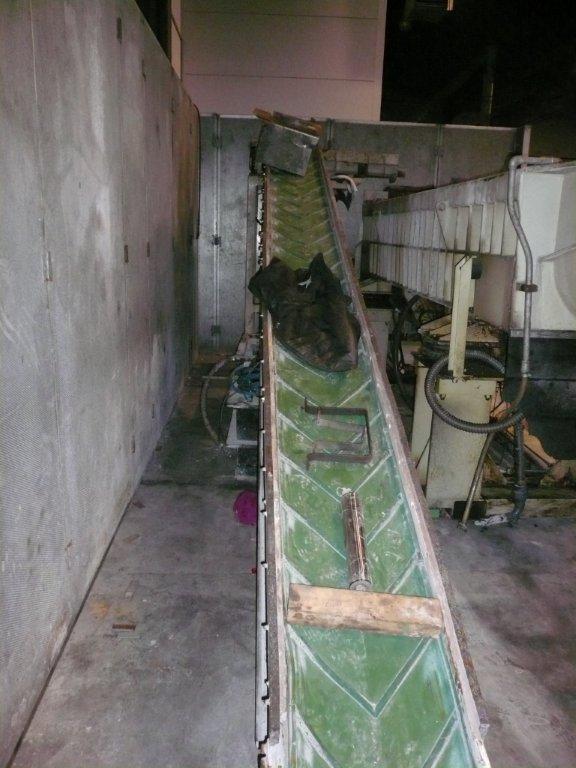 After the customer has moved the drum machine PTS-Technische Service was asked to work in cooperation with them in order to install the Rössler drum machine again.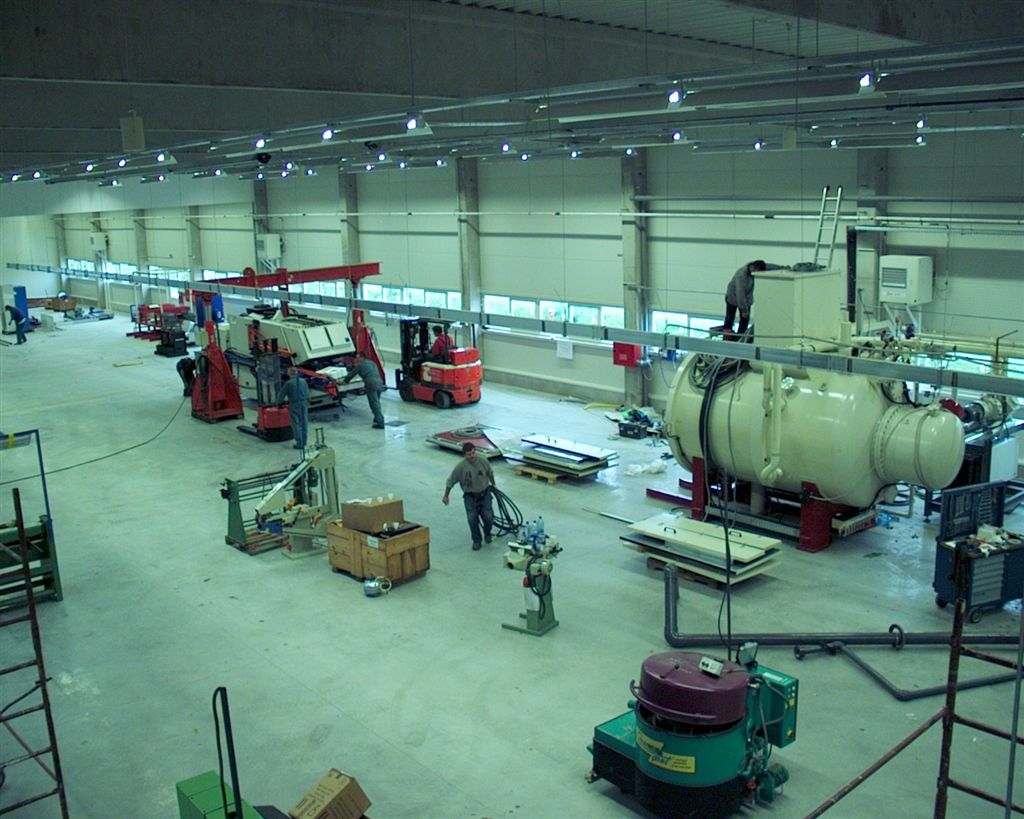 Complete relocation of an industrial plant by PTS-Technische Service and Jozef Hermans Venlo. The movement was done in not more than a weekend in order to reduce production loss to a minimum.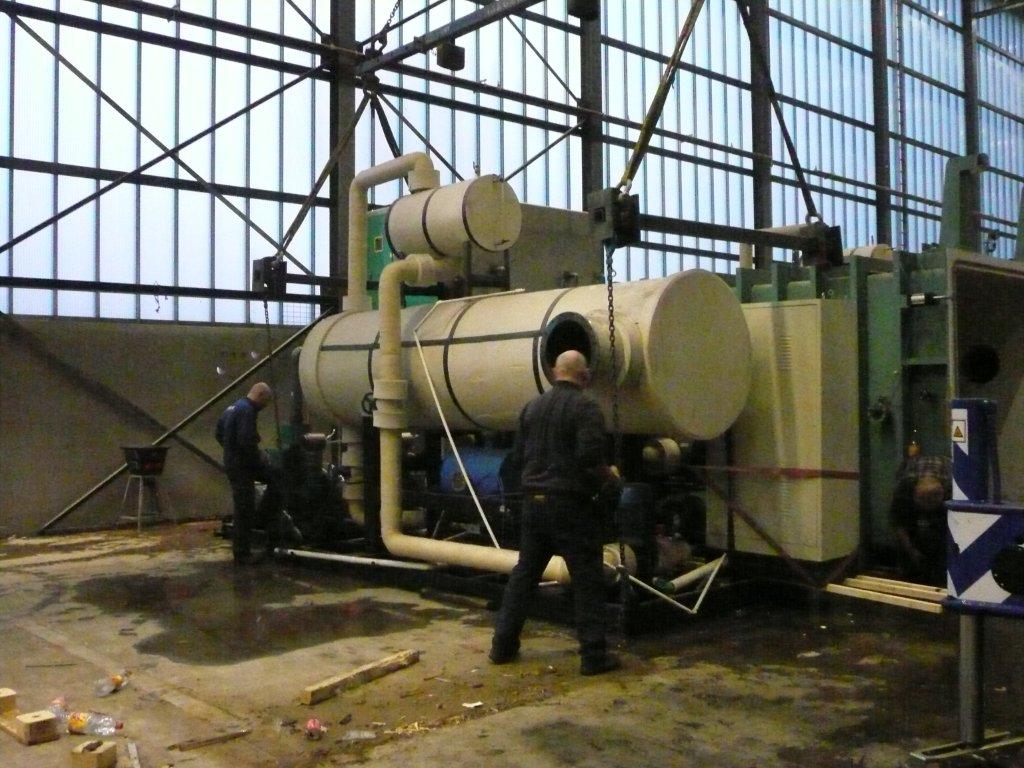 Moving of vacuum-packaging machine for compost commissioned by Champ Fungi from Malaysia by PTS-Technische Service