Bulding and constructions electro technical installations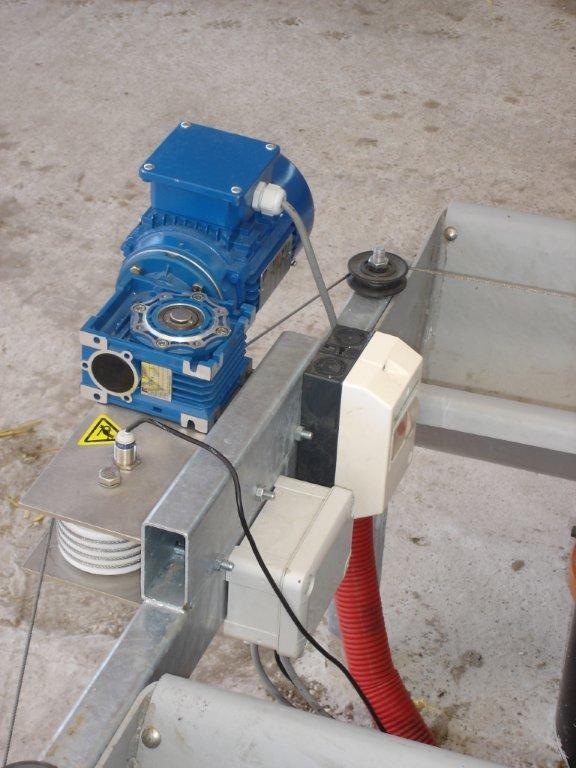 For emptying the manure tubes is a control system and measuring system developed.
The system works checked at scheduled times to have a live conditions as clean as possible.
The legal obligation regarding are increasingly tightened of the City.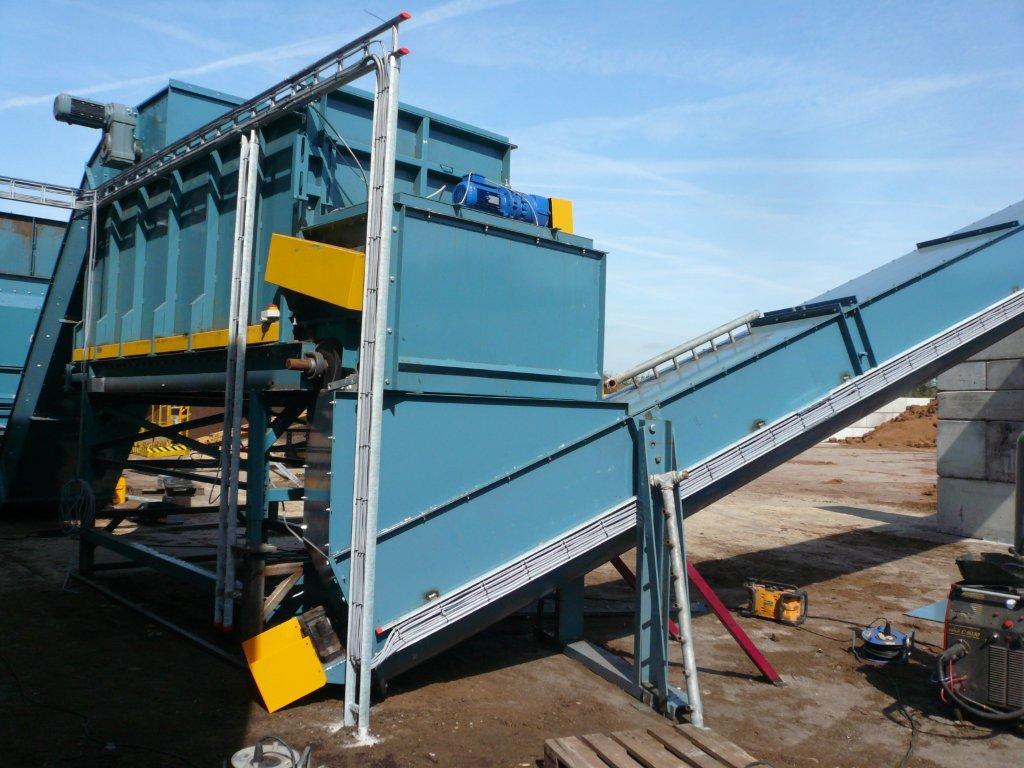 Bulding and construction of an electrical installation including cable chanels aswel for cabling as part of a total machine installation.