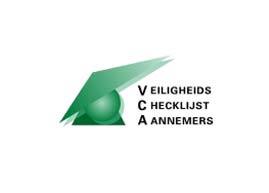 A responsible and safe way to work on your electrical installations.
We are VCA certified,
As well as for control of work equipment NEN 3140.
Our mechanics are designated as a responsible installer for low voltage installations.
Because of this, we are able to expand, modify or change your installations in a responsible way. Also, we are capable of maintaining and implementing subdivision regarding machines.
Our registration number is 9644553/2/NL/806566.